This corporation has good business relations with 66 countries of the world (Russia, Germany, Pakistan, India, Hungary, Bulgaria, Japan…..) Which their business gives millions of Dollars profit to it: ACC is a self-motivated corporation which pays all its expenses and employee salaries from its own income.
—Sayeed Mohammad Qaseem Ibrahim—
Introducing new products to the market by using import and export.
Major benefit of importing and exporting is the reduce in manufacturing costs.
Importing & Exporting is related to the ability to market products of high quality.
Below are the main categories of our products and services that we provide.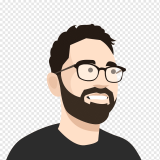 Faridoon
Sales Manager
We always are eager to have great relationship with national and international companies.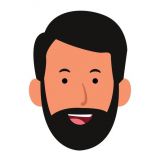 Mustafa
Marketing Manager
Our greatest asset is the Customer! Treat each Customer as if they are the only one!
Customer's Satisfaction is our priority.